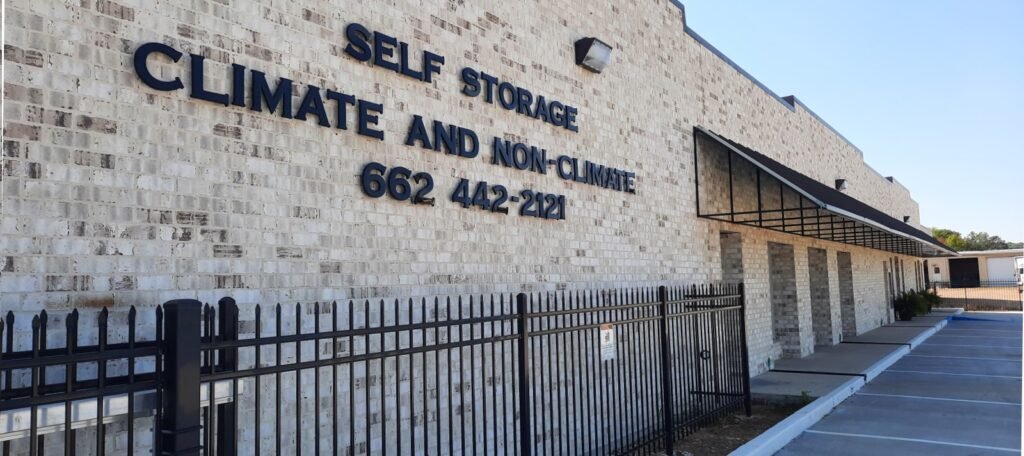 What is the Difference Between Conventional Storage Units and Climate Controlled Storage Units?
When people plan to rent a storage room from any facility, the first thing that comes to their mind is that the stored belongings remain safe and in the best condition. For this particular reason, it is important for any individual to know about the type of storage unit. Normally there are conventional storage units and climate-controlled storage units.
The one you choose depends on the time you will be storing the objects and what type of items you plan to store. You also have to look at the facility and whether it is in a convenient location to your home or not.
What is Conventional Storage?
The majority of storage facilities offer two main types of conventional storage units: indoor and outdoor ones. Normally a traditional outdoor unit of storage is a spacious garage reserved for items that require a lot of space that may not be affected by the extreme temperatures.
When we talk about the indoor conventional storage units, they are placed inside a storage facility. The indoor storage units are considered to be a secure way of storing big and valuable belongings. Mostly furniture or other items are stored in such units.
What is Climate Controlled Storage?
Climate-controlled storage is normally located in an indoor storage facility. Because of this, the unit can control the temperature to make sure that the items don't get damaged. The average temperature in a climate-controlled storage unit can range between 60 to 80 degrees Fahrenheit.
Because of the ideal temperature of the climate-controlled storage unit, it becomes very easy to protect any items that can be affected by extreme temperatures. These items include paintings, clothing, furniture made of wood, photographs, and books.
Major Differences Between the Conventional and the Climate Storage Units
How one can Access the Units
The climate-controlled storage units are normally found inside a big building. Many buildings come with multiple floors having ground and upper-level access points. On the other hand, the traditional or conventional units have exterior access, which resembles the sheds or garages quite a lot. Therefore, it is possible to drive up to these units, but they may not be available with climate control.
A unit that has climate control can have a stable temperature. When the temperatures are extremely low or high, this can harm the electronics, art, and furniture. The conventional units tend to circulate the current outdoor temperature. When its summer, the blazing sun can cause even the conventional units to become hotter than the outside temperature.
There can be several factors involved in renting a climate-controlled storage unit compared to a conventional unit. Each of the facilities has its own monthly, annual, or extended time storage fees. However, you might be required to pay more for climate control because it needs electricity to remain cool.
AAAA Safe Storage Completely Understands Your Household or Business Needs
AAAA Safe Storage offers you a number of self-storage units according to your needs. Located in Grenada Mississippi, it has parking space for storing every type of vehicle and comes with a variety of storage unit sizes and styles. Climate control and indoor storage are some of its facility amenities. You can call the AAAA Safe Storage customer service or make an online rental any time.